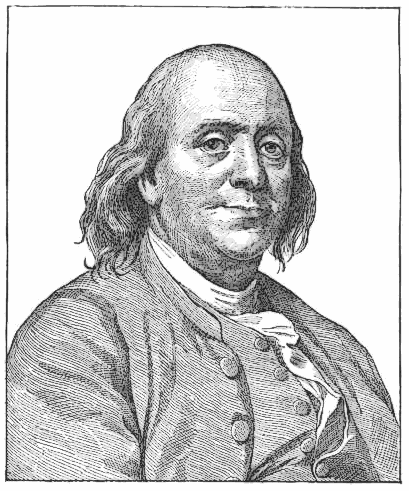 We have a black president. Wisconsin has an openly-gay senator. We will probably see a woman president in the relatively near future.  But what about vegetarians? Is there a place for them in mainstream politics?
Back in 2004, I attended a political rally for Dennis Kucinich, the Ohio House Representative who was
going for the democratic nominee. I remember thinking that the guy was so on-point on every issue that there was no way that he could win (and he didn't come remotely close). One of the interesting points that held him back was the fact he is vegan.
Despite the fact that about 3% of the American population is vegetarian, the diet choice is still seen as radical by much of the masses. It's one thing for Kucinich to take flak from beef farmers in Idaho who are understandably against this personal choice, but a whole different scenario when the general public holds a grudge against him for not eating animals.
Of course, it wasn't just Kucinich's vegetarianism which stopped him from getting the Democratic ticket. There was also the issue of his liberalism, his support of a woman's right to choose, his short stature… But, the attention his diet got during the race shows how distanced vegetarianism is from mainstream politics.
A few vegetarians have made their way into US governmental politics. Here are just a few:
It turns out that even Benjamin Franklin was a vegetarian (at least for a little while)
Cory Booker, Mayor of Newark, NJ
Betty Sutton, Congresswoman for Ohio
Jamie Raskin, Senator for Maryland
Jim Beall, Jr., Assemblyman for California
Sophie Maxwell, San Francisco Supervisor
Interestingly, Bill Clinton went vegan to improve his health. I wonder if he would have won the Presidential race if he were vegan while running.
Another interesting fact: Slovenia had a vegan president, Janez Drnovsek, who was president from 2002-2007. He began to make lifestyle changes in 1999 when he was diagnosed with cancer and in 2005 went vegan.  But, then again, the Slovenians are a lot more liberal and progressive than most of the western world…