Eating healthy is really important to me, especially since I have a young daughter. Which is why I dedicated a section in Vegan Made Easy to vegan meal planning and shopping List. But I also am not going to spend hours calculating RDAs, bioavailability, and nutrient interactions each time I make dinner! So, how do I make sure my meals are nutritionally complete?
Vegan Meal Planning: Mix & Match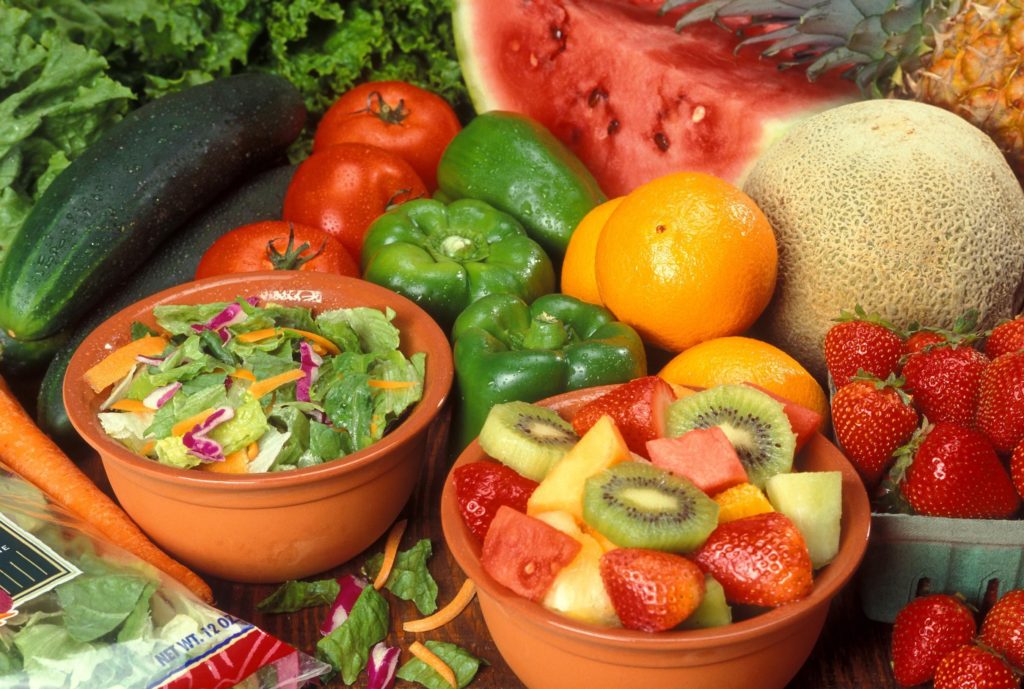 I simply make sure to include each of these types of food in each meal:
A protein: For amino acids
A carbohydrate: For energy, iron, and more protein
A vegetable: For vitamins and minerals
A bright-colored vegetable or fruit: For vitamins, fiber and antioxidants
Greens: For iron, calcium, and minerals
Fat: For energy, cell health, and Omega 3
For example, lunch might consist of wholegrain tortillas (carb) filled with black beans (protein), sautéed onions (vegetable), tomatoes (bright-colored fruit), and kale (greens) topped with avocado (fat).
Or maybe I'll make a quick stir-fry with chickpeas (protein), red peppers (colorful fruit), onions and garlic (vegetables), and broccoli (greens). I serve it with wholegrain pita bread (carb) and some tahini dressing (fat).
Vegan Meal Planning: Getting Your Greens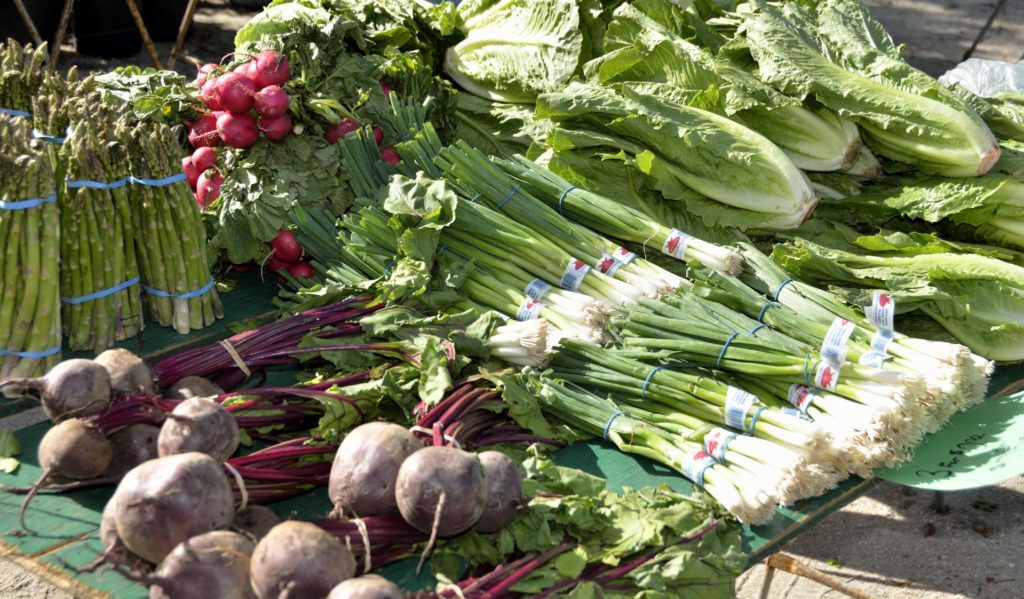 For most new vegans, the hardest part of meal planning is going to be getting your greens. Don't skip on the greens though because these are going to be one of your most valuable natural sources of iron, calcium, and many minerals. Try to eat dark leafy greens or other green veggies (like broccoli or cabbage) with each meal. If your main dish doesn't include greens, you can always eat a green salad.
I admittedly don't eat greens with breakfast. Since iron and calcium can be major issues for vegans, I make sure to add some superfoods to my breakfast – such as by topping my oatmeal with nuts, seeds, and berries.
Vegan Meal Planning: Protein
Always make sure to include protein with every meal, which isn't really that difficult. You can get in protein simply by adding nuts to your breakfast cereal, seeds on top of your salads, and basing your lunches and dinners around a protein like lentils, beans, tofu, seitan, or tempeh.
Vegan Meal Planning: Carb Overload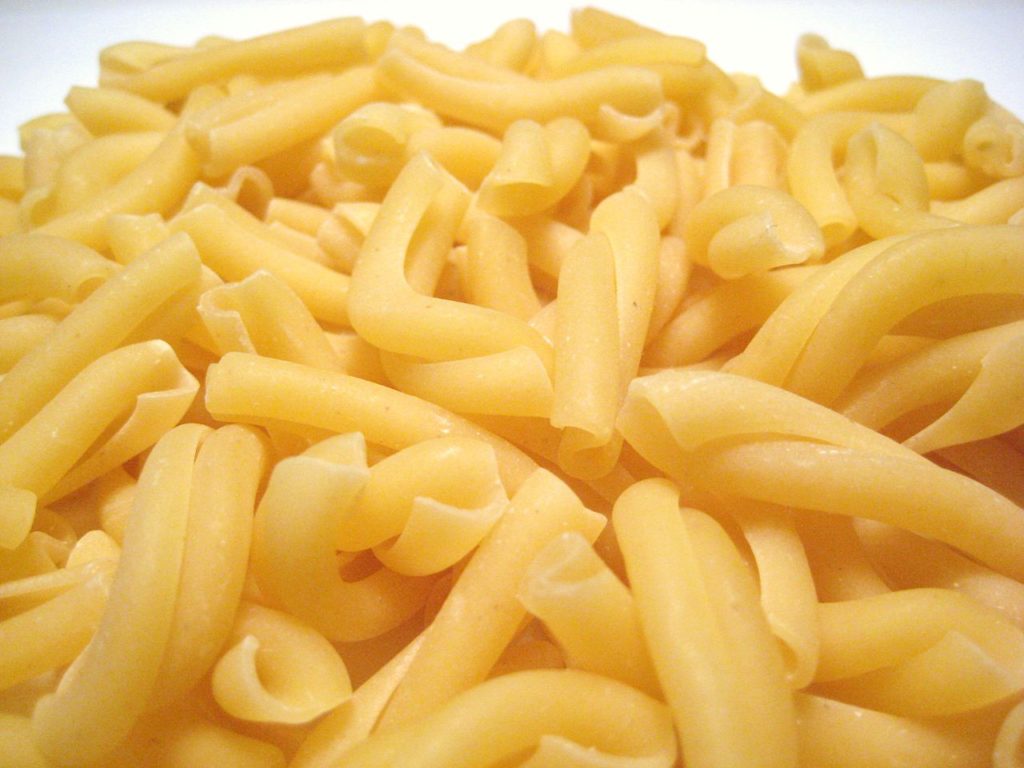 A lot of newbie vegans make the mistake of loading up on carbs but forgetting the other categories. I once had some vegan guests staying with me. For dinner, they made baked potatoes with pasta. Except for the tomato sauce, the entire meal was whitish in color (you've heard about eating the rainbow, right?). It left me feeling like I had a brick in my stomach. If you eat just carbs, you are probably going to end up with a nutrient deficiency, feel like crap, and get really bored with your food quickly.
Vegan Meal Planning: Fat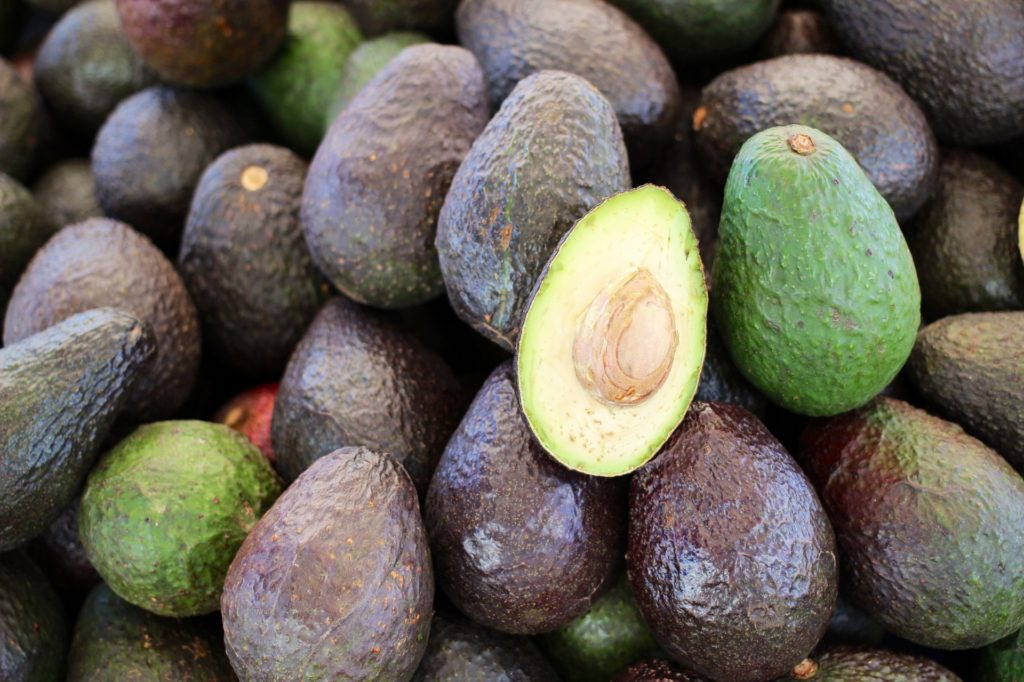 It is easy to overlook the fat requirement when planning vegan meals. Fat is incredibly important for your health, it adds flavor to meals, and it helps you feel satiated. Without fat in your meals, you'll probably find yourself craving cheese or eating a lot of junk foods. My personal favorite vegan fat is avocado, which I spread on bread or blend up into a creamy dressing.
In the next section of Vegan Made Easy, I provide a practical vegan shopping list. By practical, I mean that you 1) won't have to spend a fortune stocking your pantry and 2) you will always be able to make a healthy vegan meal.
---
Vegan Made Easy is an ultra-modern eBook divided into 3 parts: What Do Vegans Eat, Vegan Nutrition, and Making the Transition. Vegan Made Easy gives you the straight-forward information you need to feel empowered to make the switch to plant-based eating and living. Learn more here