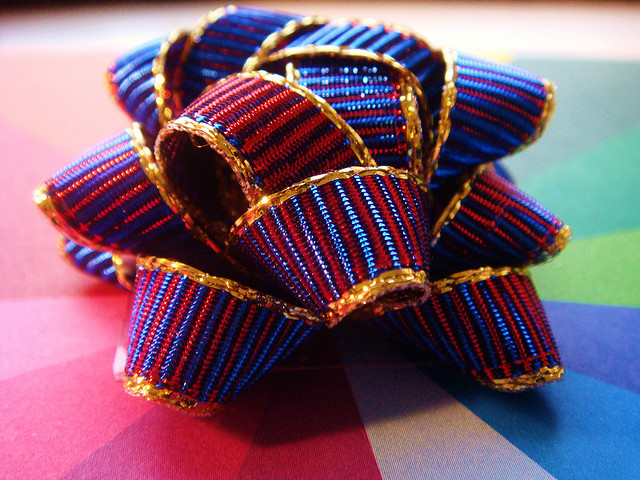 As much as I hate the commercialism of the holidays, gifts are a good way to show that you carebut only if you take the time to come up with a good gift idea which is the right balance of practical and personal. If you are shopping for your vegan girlfriend, these vegan gift ideas are sure to please.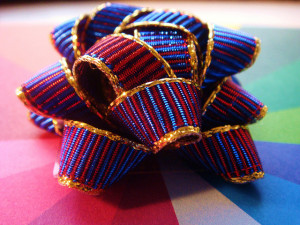 Dinner, Made By You and Served on Pretty Plates
There is probably no bigger turn-on for vegan women than a guy who can cook. So make her a fantastic vegan dinner complete with desserts. If you feel the need to actually get her something material and lasting, then consider buying her some nice handmade dishes and serving the meal on them. Great food tastes even better when you eat it off of lovely dishes! If you cant afford a full set, get her a sushi set. My Sushi Set has gorgeous handmade and hand-fired sets.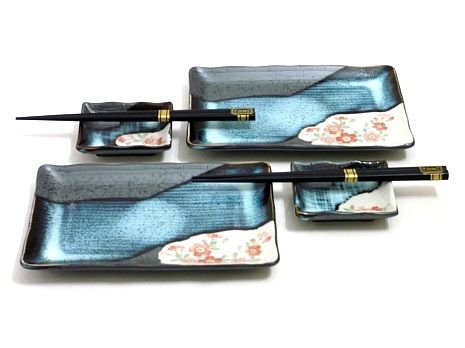 Buy the Sushi Set Here
Non-Leather Belt or Wallet
Belts and wallets are some of the hardest items to find for vegans because they are usually made from leather. Even though you can buy vegan non-leather items online now, most vegan girls probably dont have too many belts or wallets on hand. Decide which one she needs more and buy it for her. In case any of my friends are reading, I like this vegan wallet by Lavishy. 🙂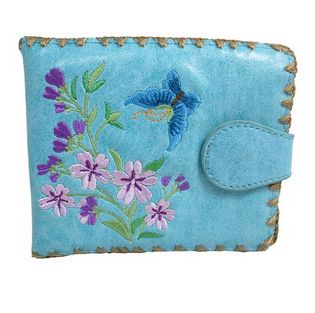 Vegan Beauty Products from a Womens Cooperative
Not only will she love pampering herself with vegan beauty products, but she will feel good about doing it if the gift supports women in developing countries. One good option is the gift set from Elma & Sana, a womens cooperative in Morocco. All items are vegan, organic, Fair Trade, and not tested on animals..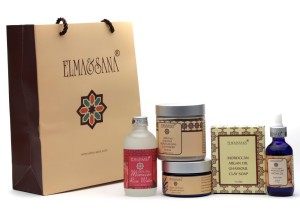 Vegan Candles
I have never bothered to look for and buy vegan candles, but I would be completely excited if someone were to give them to me as a gift. Plus, they could be used to set the stage for a very romantic evening Id go with the 3-in-1 vegan candles from Earthly Body as a gift idea for a vegan girlfriend. The candles can be lit normally, the wax melts into a silky massage oil, and you can rub the unmelted wax directly onto your skin as a moisturizer.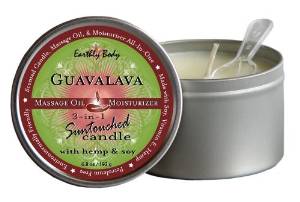 Buy the 3-in-1 Vegan Candle Here
Adult Gift Ideas for Vegans
A lot of adult items arent vegan. One example is pretty much anything made from latexincluding condoms since latex is typically manufactured using casein (read about vegan condoms here). As far as sex toys go, rubber toys are often not vegan because they are manufactured using casein and sometimes gelatin. As far as lubricants go, many have glycerinwhich can be plant or animal based. Asides from the moral issue, standard condoms and lubes are really bad for the vagina and have ingredients which can cause health problems. The Vegan Woman has a good overview of how animal products can slip into your sex life.
So, if you are looking for a fun gift idea for your vegan girlfriend, adult vegan toys might be just the right thing. Start with Nymphos Desire Vegan Sexual Arousal Balm for Intense Orgasms, then increase the kink from there with vegan sex toys and outfits.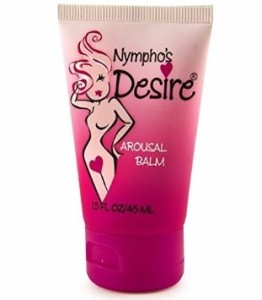 Buy Nympho's Desire Vegan Lube Here
Image credit: Work found at www.flickr.com/photos/ejorpin/2890942589 (https://creativecommons.org/licenses/by-nc/2.0/)