It is nice to follow an "eat local" diet but, for most of us, this means relegating ourselves to root vegetables in the wintertime. As much as I love turnips, potatoes, carrots, and all those other wintertime vegetarian fare, it can get incredibly boring! Follow these 4 quick tips for making root vegetables more exciting!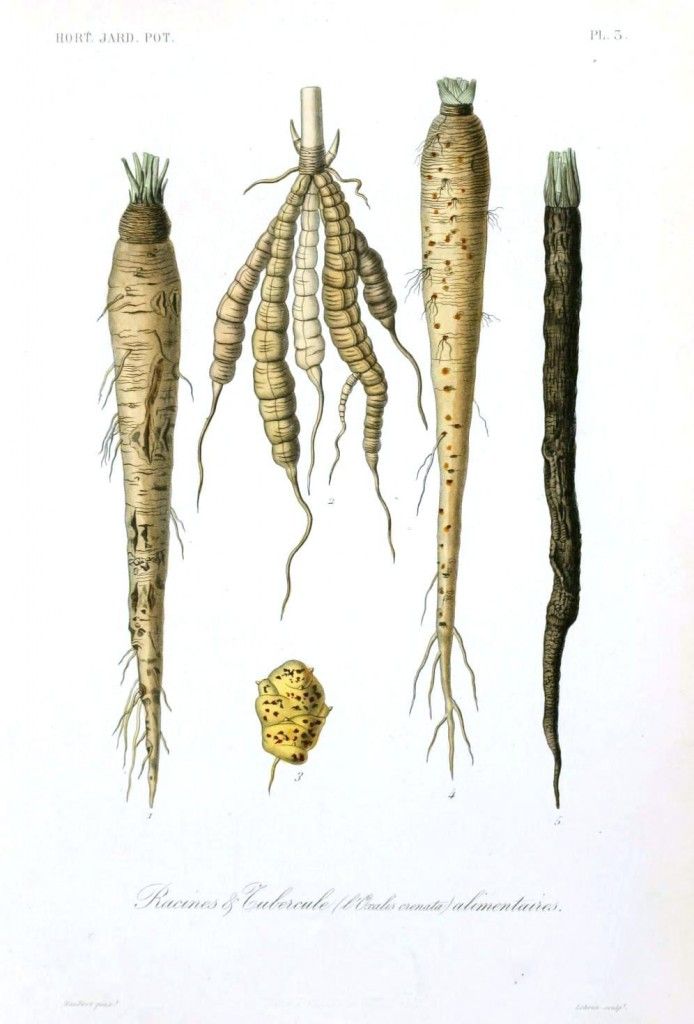 Add Seeds and Nuts to Your Mash
Mashed root veggies (i.e. mashed potatoes, mashed yams, mashed turnips…) are a wintertime staple for vegetarians. Make them more exciting and nutritious by adding some complex proteins to the mash. Some of my favorite combos:
Mashed potatoes and walnuts
Mashed yams topped with pepitas
Mashed turnips topped with raw sunflower seeds
Go Curry Crazy
Winter is a great time for eating Indian food. The spices will warm you up, plus give you a slew of health benefits like improved immunity and circulation.
I'd recommend trying these vegetarian Indian recipes made with roots:
Yam curry
Potato samosas
Coconut curry parsnips
Curried carrot chips or fries
Stuff the Roots into Something Exciting
An easy way to add some excitement to your root veggies is to stuff them into something else – like when making stuffed peppers or vegetarian stuffed cabbage. Most of the time, stuffed recipes call for rice but you can easily substitute any starchy root vegetable in its place. Try:
Kale stuffed with mashed turnips and black beans
Peppers stuffed with corn, potatoes, and red beans
Portabella mushrooms stuffed with spinach and your favorite root
Zucchini stuffed with TVP and carrots
Add Something Sweet
The blandness of some root vegetables makes them surprisingly good candidates for mildly sweet dishes. For example, the Germans like to make their sausage and potatoes hash with apples. Just use veggie crumbles or links instead of the sausage and you've got an exciting winter dish!
Here are some other inspiring recipes for mixing sweet flavors with root vegetables: