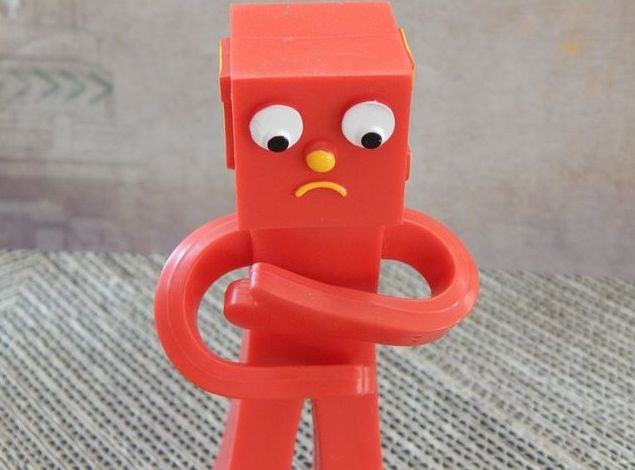 Thinking of going vegan?  Get that idea out of your head!  You wouldn't want to have to suffer from these 14 reasons that you should absolutely never consider going vegan 🙂
1. You will probably lose weight, and is no fun being the only thin person in the midst of an obesity epidemic.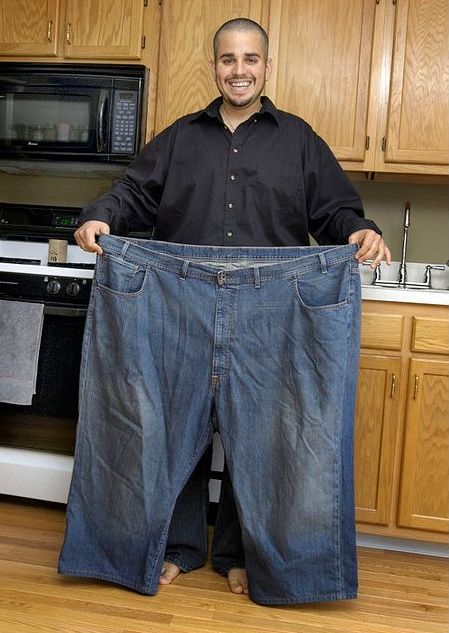 2. Your chances of heart disease, diabetes, high blood pressure, and some forms of cancer will be slashed – and then how will those poor pharmaceutical companies make money selling you drugs?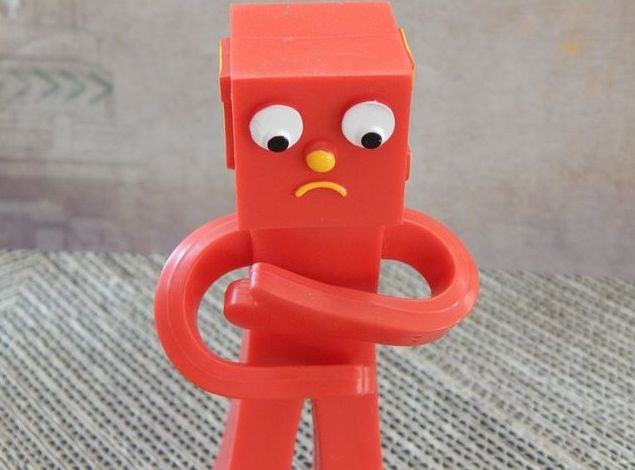 3. You will probably starve to death because there is nothing for you to eat but salad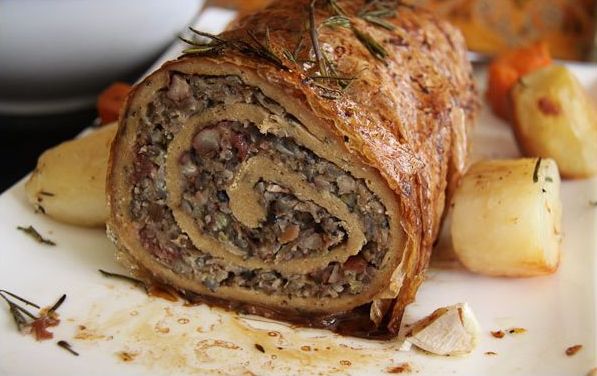 4. Good luck getting enough protein! It's not like there's ever been a successful vegan bodybuilder.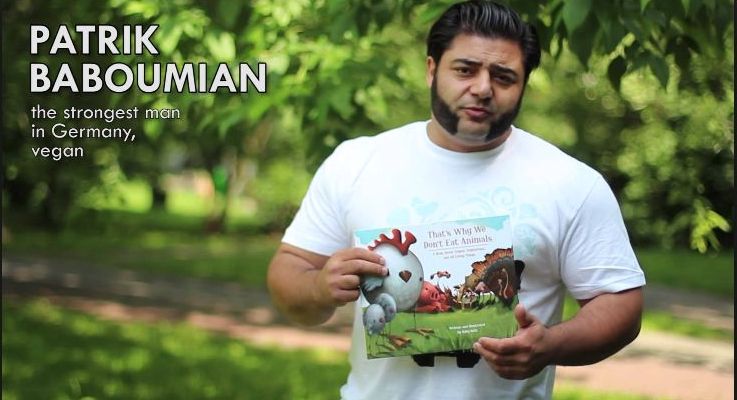 5. Forget about ever eating dessert again.  I bet these vegan cupcakes taste terrible.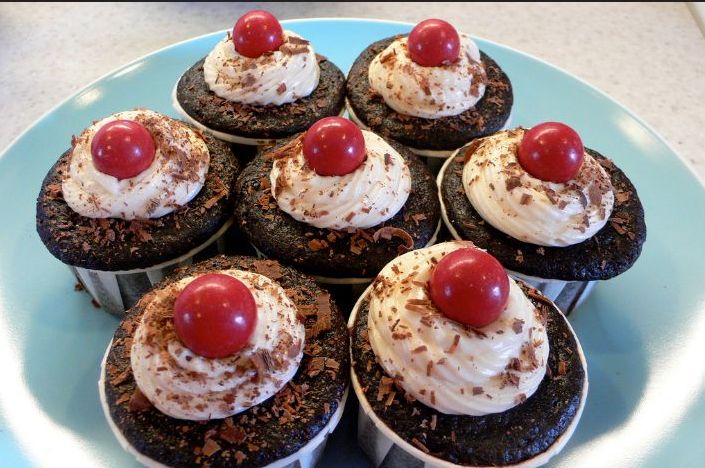 6. You will never be able to eat fast food again. It's not like Chipotle, White Castle, Panera, Subway, and many other popular fast food joints offer vegan options.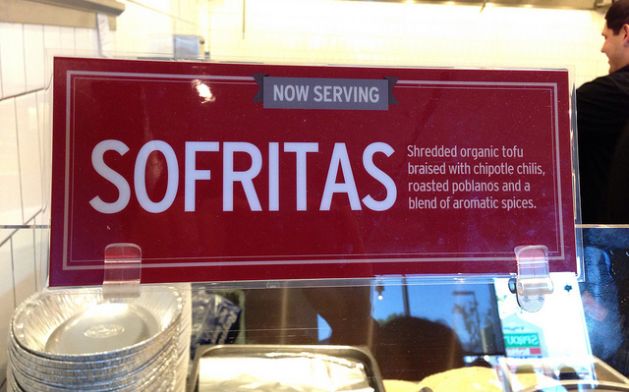 7. Grocery shopping will be really hard. I mean, there is Whole Foods, but it's not like mainstream stores like Target, Wal-Mart, Safeway, and Costco carry vegan foods!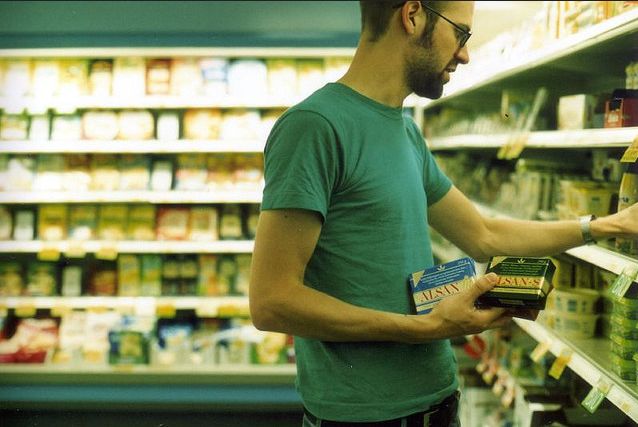 8. You'll be lonely, because only about 5% to 13% of the US population doesn't eat meat.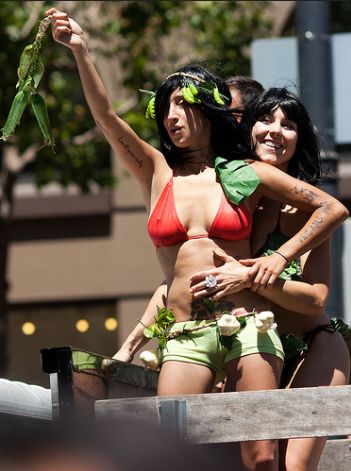 9. Your chances of being a pro athlete just went to zero. Just like they did for Brendan Brazier, Arian Foster, Carl Lewis, and Alexey Voyevoda.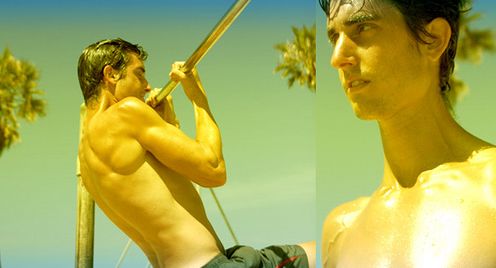 10. Did I mention that you will starve to death?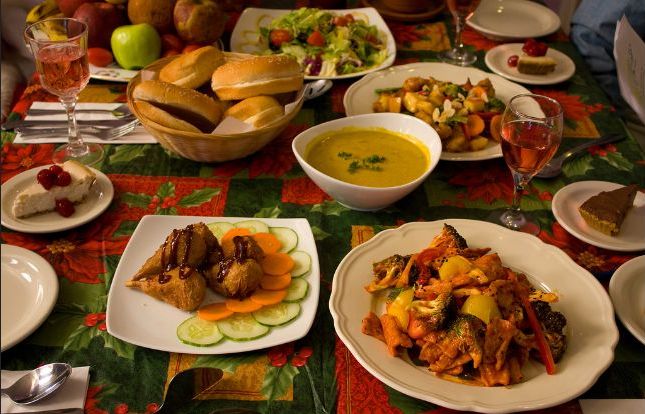 11. You will go broke because legumes, beans  and grains cost so much more than meat.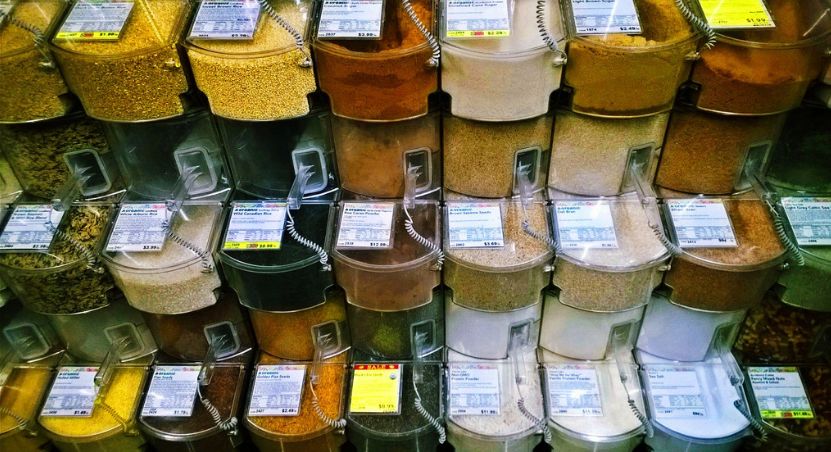 12. Say goodbye to ice cream! You will feel so limited choosing between the dozens of flavors of soy, almond, coconut, and rice ice cream desserts.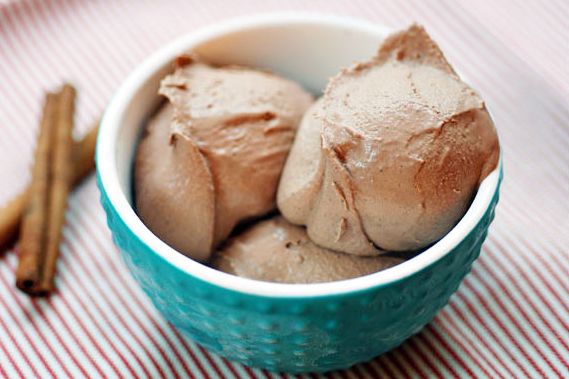 13. You will have to wear ugly plastic or canvas shoes because no one sells fashionable non-leather footwear.
14. There is no such thing as a vegan restaurant. Well, aside from the 6,014+ vegetarian and vegan restaurants in the United States alone that can easily be found with the HappyCow.net app.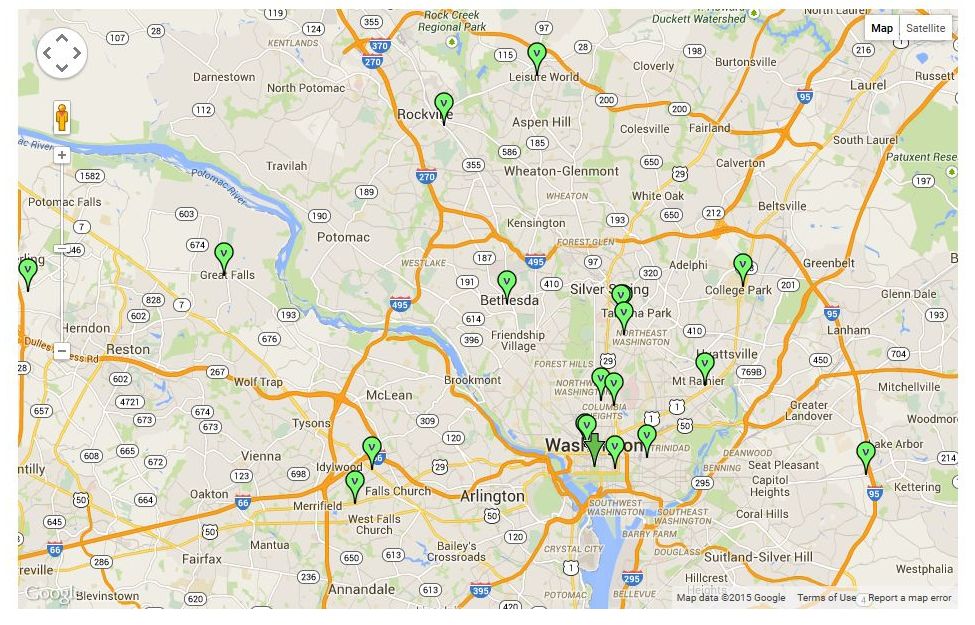 So, what other reasons can you think of for not going vegan 🙂
Fact Sources:
www.heart.org/HEARTORG/GettingHealthy/NutritionCenter/Vegetarian-Diets_UCM_306032_Article.jsp
www.publicpolicypolling.com/main/2013/02/food-issues-polarizing-america.html
news.therawfoodworld.com/16-million-people-us-now-vegan-vegetarian
Image credits: