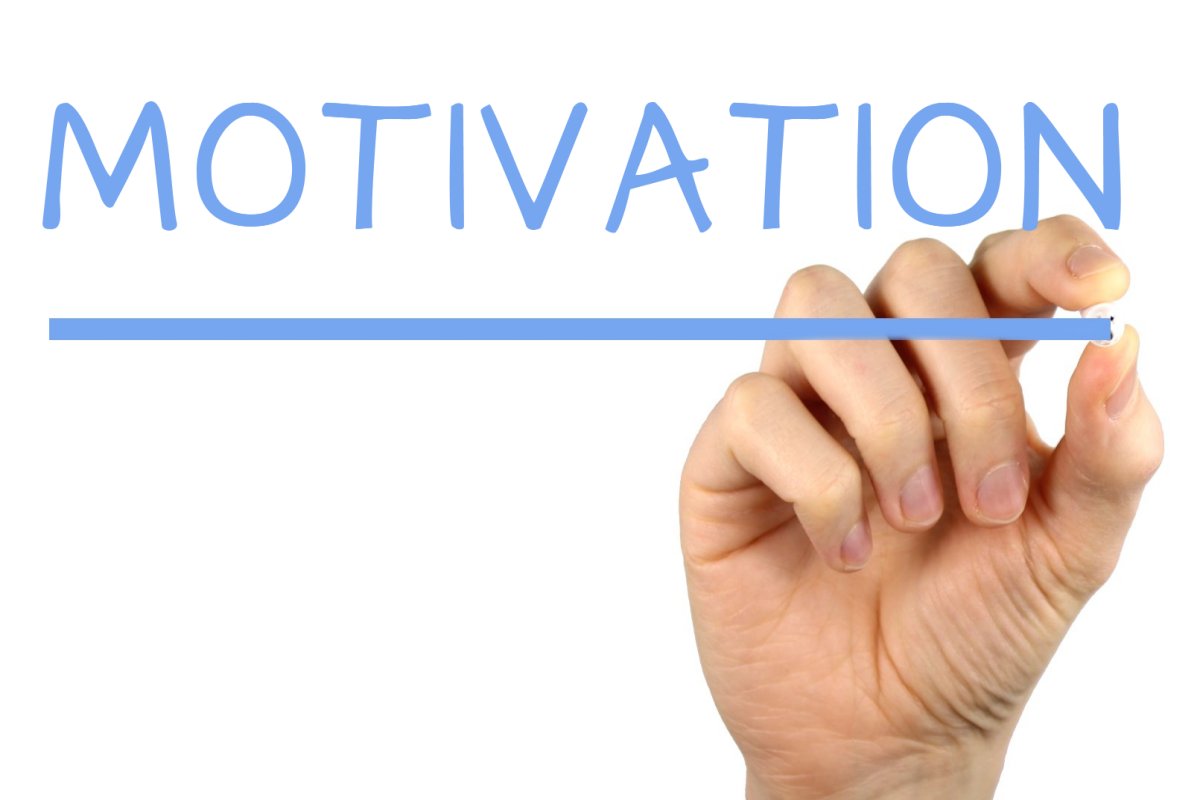 Okayyy, my first year as a vegan…whew, what a ride! I'll start by saying this: we tend to learn a lot about ourselves in the process, especially during the pivotal first year. My first year as a vegan shattered my expectations regarding lifestyle and learning things that I never thought I would know. I learned more than a few things during my first year as a vegan, but these are some of the most important lessons that I can impart.
1. My First Year As A Vegan: Locking In On Multiple Motives
From a personal standpoint, a single motive wasn't enough to push me. Health being my sole motive, I began to waver. And, needless to say, I wasn't meeting my needs. Having only one motive caused me to struggle during the early stages. My desire to lose weight is what spurred action, but I quickly learned about the various positive effects my newfound lifestyle had on the environment. I began to ponder animal cruelty and sustainabilityCowspiracy is a great documentary! This served to strengthen my resolve and make me try even harder to stick to my original plan.
2. My First Year As A Vegan: It Is Not A Cure-All
Becoming a vegan with the mindset that it magically cures all ailments you're suffering from is erroneous. That point of view will cause you a great deal of consternation going forward. There are a number of innate health issues that a vegan diet simply can't cure. It behooves you to visit a doctor before you embark on this journey, so you can establish feasible expectations. That said, improvements to my health were evident. For example, the digestion issues I was facing prior to going vegan had largely subsided. Moreover, cancer and heart disease run rampant. Studies show vegan diets can reduce the risk of both cancer and heart disease, which is music to my ears.
3. My First Year As A Vegan: Giving Up AllYour Favorite Foods? No Way Jose!
Becoming vegan doesn't mean you have to discard everything in your kitchen. You don't have to build a whole new diet from scratch. There's a common misconception you must eradicate all favorite foods once you go vegan. I am here to tell you this is patently false. I also found myself appreciating vegan substitutes for what they are. Do not compare vegan foods to the food staples of the past. In fact, you'll begin to appreciate new foods and new ways to use them. For example, jackfruit, seitan, tofu, dried fruits and veggies, leafy greens, nuts and legumes. It will only broaden your palate.
4. My First Year As A Vegan: Vegan Foods Can Be Inexpensive
I'm sure you've heard the age old I can't be a vegan because it's too expensive excuse. The veganism is expensive myth has been debunked. We even touch upon this in our article, Study Finds Vegetarian Diet Saves $746 Per Year. Trust me when I say the same techniques that help save money on non-vegan meals can be applied to vegan meals. For example, commercially prepared vegan frozen meals will be expensive, just as non-vegan meals are. Here's what I recommend: shop for in-season produce, buy in bulk, and find competitively priced stores.
5. My First Year As A Vegan: There's No Need To Compete
People feel the need to boast about how you're not a true vegan. You'll want to develop thick skin as fast as possible! There's always going to be someone who wants to one up you and tell you their right, you're wrong. Don't sweat the haters!
6. My First Year As A Vegan: Additional Learnings
– I'm actually helping Mother Earth
– I lost weight
– Do I miss meat? Nope
– My taste buds have changed
– Vegan burgers are the BOMB
– Veggies are yummy
– No, I'm not always hungry
– Eating out isn't so bad
– Vegan baking isn't so tough
– Oreos are vegan? Duh. So is chocolate syrup
– People ALWAYS ask questions about my vegan lifestyle…criticism to follow
– Roughly how many animals have I saved? 30
– How many gallons of water have I saved? Roughly 401,500
– A serving of broccoli has more protein than a serving of meat
– A planet-based diet increases your energy
– 80% of the world's antibiotics are for animal use
– Animals account for 51% of greenhouse gas emissions
– Factory farms account for more than 50% of all food animals in the U.S., according toOdyssey
---