As a vegan, there is absolutely no reason why you have to eat soy foods like tofu, soy milk, or any of the zillion mock meat products that are soy-based. But, chances are that you will end up eating a lot of soy products as a vegan. Since soy factors so heavily into the vegan diet, I thought it deserves to be talked about. Especially some of the many myths and misconceptions about soy.
As far as health goes, there is a lot of controversy about soy. Some camps will claim that it is a nutritious superfood linked to a slew of health benefits, whereas others will demonize soy and say that it is harmful.
Is Soy Good or Bad for Us? Research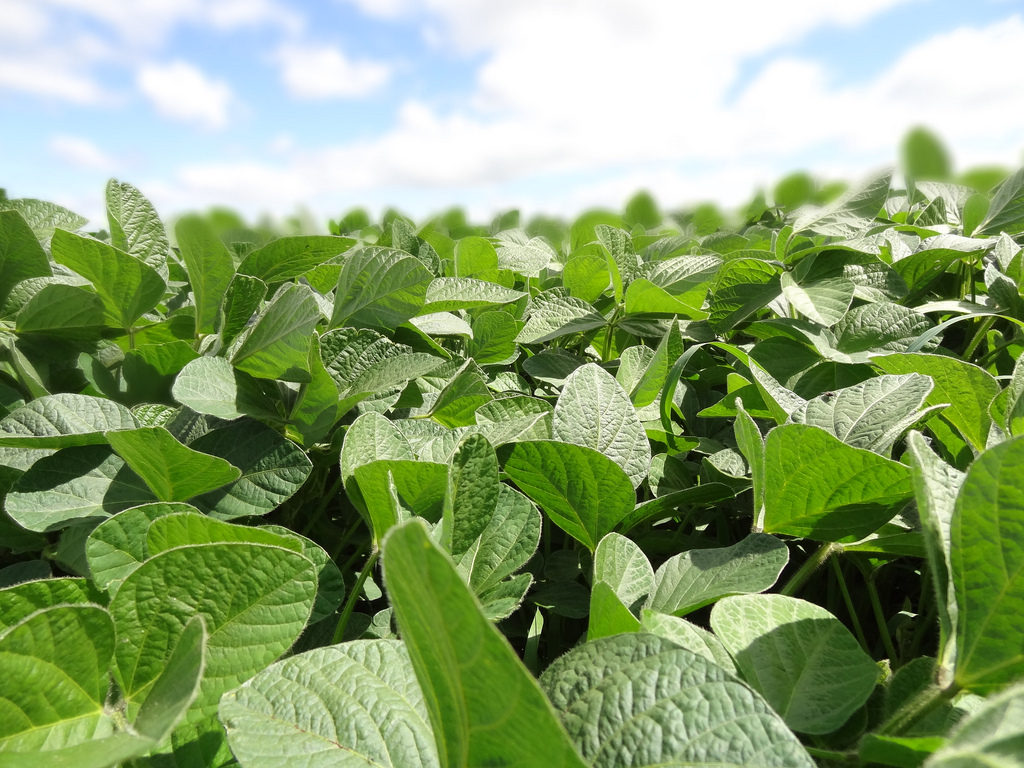 The soy debate started back in the 1990s when research started coming out showing that diets containing at least 25g of soy protein per day were effective in lowering cholesterol levels. The FDA approved labels which claimed that soy foods were effective against heart disease, and the American Heart Association recommended eating soy foods. As a result, manufacturers started playing up the benefits of soy in attempt to sell more soy foods. It largely worked.
After this, the research on soy's health benefits started to expand. Next up were claims about isoflavones helping reduce the symptoms of menopause.
I remember that even my mom suddenly switched from drinking cow milk to soy milk at the time (she still does). There were also claims about soy reducing the risk of certain types of cancer and improving brain function in the elderly.
Is Soy Good or Bad for Us? Controversy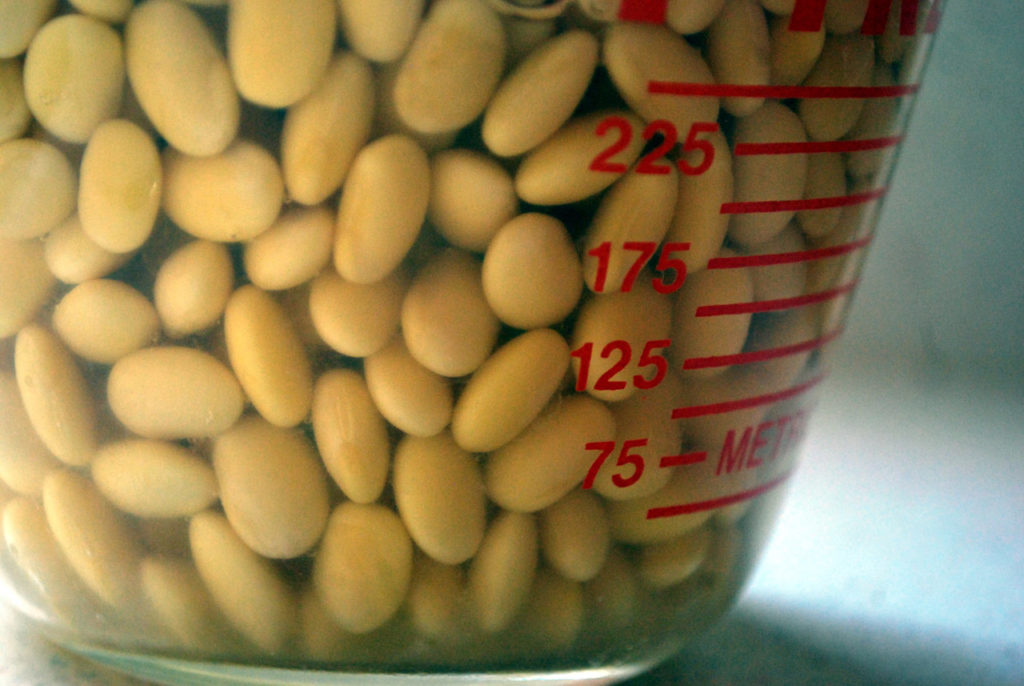 Yes, soy really is linked to all of these benefits. However, like with most things related to nutrition, the benefits have been really hyped up. Soy isn't some magic bullet which that will cure you of cancer or prevent you from getting heart disease. You still have to eat a healthy, balanced diet.
Right about the same time that soy was being dubbed a cure-all, a group called The Weston A. Price Foundation formed. I won't get into the details about WAPF, other than their beliefs are based on the quasi-scientist of a dentist who published a book about nutrition in 1939. WAPF are the ones behind the Primal and Paleo food movements, which basically advocate eating lots of meat and forbid grains, legumes, and processed foods. While I am with them about processed foods, some of their recommendations are downright dangerous – like that you should eat lots of saturated fats.
Is Soy Good or Bad for Us? WAPF's Influence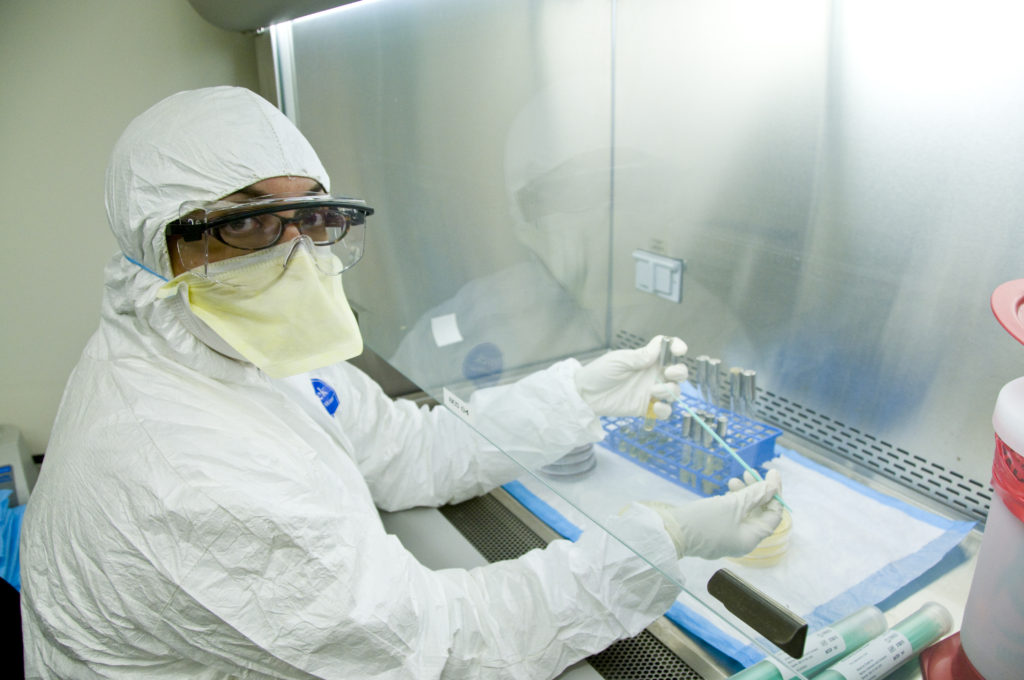 Despite how crazy many of WAPF's ideas are, they've managed to be very influential. They make claims based on bad science, and then these claims are parroted all over the web. You'll note that virtually every article which says that soy is "dangerous" or "unhealthy" uses WAPF as their source.
Here is what WAPF has had to say about soy:
• Disrupts hormones
• Blocks nutrients
• Suppresses thyroid function
The first claim, that soy disrupts hormones, especially incites fear in men. Soy isoflavones can have an effect on estrogen receptors, which is why soy is commonly recommended for treating symptoms of menopause. But here is where the anti-soy advocates get it wrong. They neglect to mention that there is more than one type of estrogen receptor in the body. Soy does not have any effect on the estrogen receptors which would cause problems like smaller testicles or reducing testosterone levels. In a meta-analysis of 50 treatment groups, researchers found that soy did not cause reduced testosterone levels. No study has ever found that soy causes reduced fertility, even when soy is given to infants.
Is Soy Good or Bad for Us? Thyroid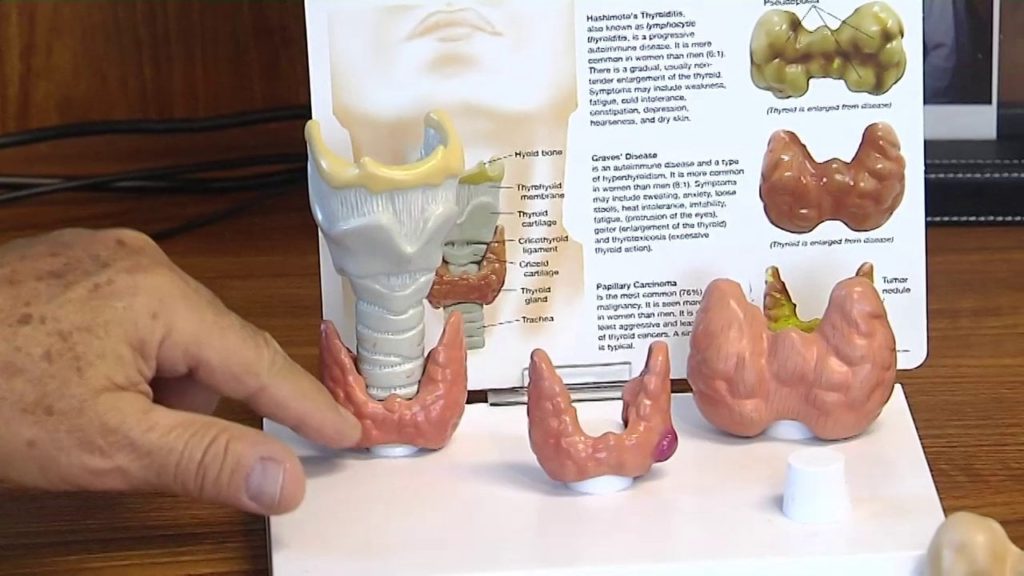 Soy does contain anti-nutrients, which can block the absorption of certain nutrients. However, soy doesn't block more than it contains. So, this just means you won't be getting as much calcium or zinc from your soy as you thought. It does NOT mean that you will be losing nutrients from your body by eating soy.
The one area where soy might be worrisome is when it comes to thyroid function. Soy contains a phytoestrogen called genistein which may suppress thyroid function by interfering with iodine uptake. To avoid this problem, simply make sure you are getting enough iodine by using salt fortified with iodine (virtually all table salts contain added iodine) or eat more seaweed.
Is Soy Good or Bad for Us? Most Is Harmful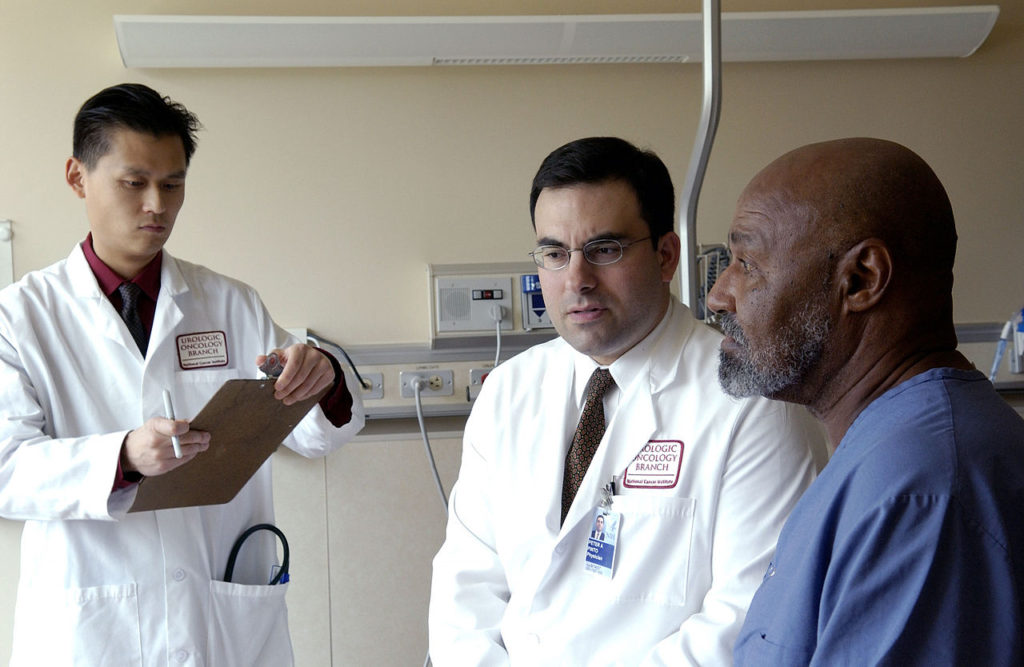 If you are eating less-processed soy products like edamame, soybeans, organic soy milk or tofu, then it will likely be very beneficial to your health. However, most of us are consuming soy in a form which really could be detrimental to our health.
Over half of soy grown in the world is genetically modified. Genetically modified soy is linked to a slew of problems like liver impairment, infertility, allergies, and birth defects. And then there is the fact that processed soy often contains the neurotoxin hexane (more on this in the chapter on fake meats in Vegan Made Easy.
Is Soy Good or Bad for Us? Calories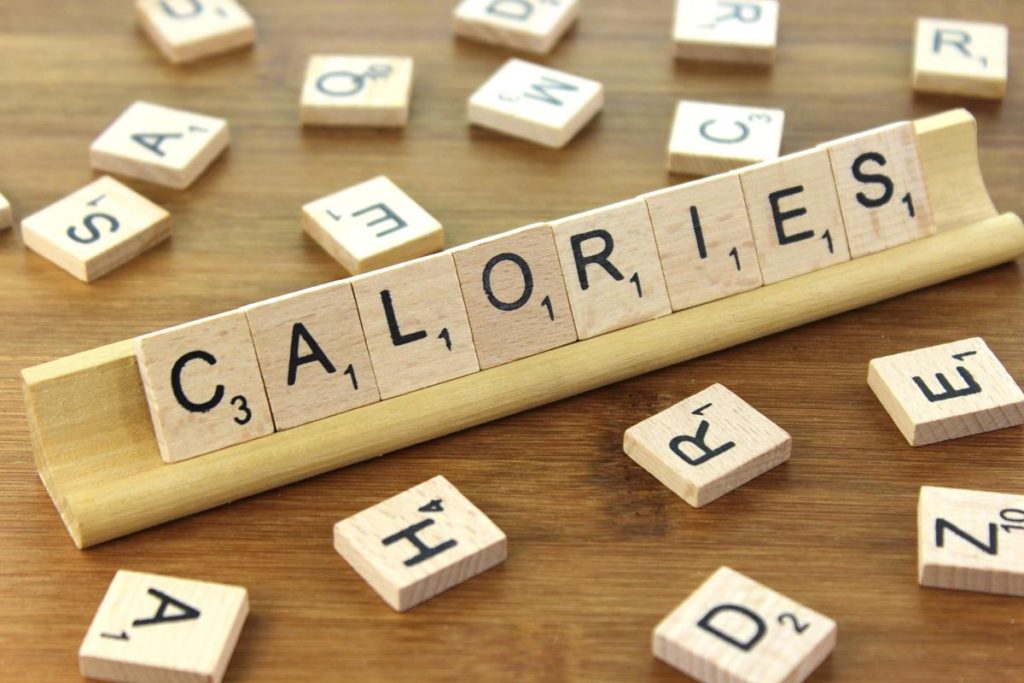 Note that it isn't just vegans and vegetarians who eat a lot of soy. Soy makes up 10% of calories in the U.S. diet and is in 60% of processed foods. But most people aren't even aware of just how much soy they are eating.
Most of the calories from soy we eat come in the form of soy oil. However, soy also makes it into our diet in many other ways. If you read the labels of processed food, you will probably find soy listed under one of these names:
• Soya flour
• Soy protein isolate
• Hydrolyzed vegetable protein
• Vegetable oil
• Plant sterols
• Protein concentrate
• Lecithin
All people who want to improve their health should try to avoid processed foods. For vegans, this means trying not to eat so many of the soy-based convenience foods like soy ice creams, cream cheese, and burgers.
Vegans don't really need to worry about any of those false claims that soy is unhealthy or dangerous. However, it wouldn't hurt to try to eat soy products in moderation. Instead of filling up on tofu, tempeh, and soy milk, you might want to diversify a bit by eating more beans, legumes, and nuts for protein.
In the next chapter of Vegan Made Easy, we cover Meat Alternatives.
---