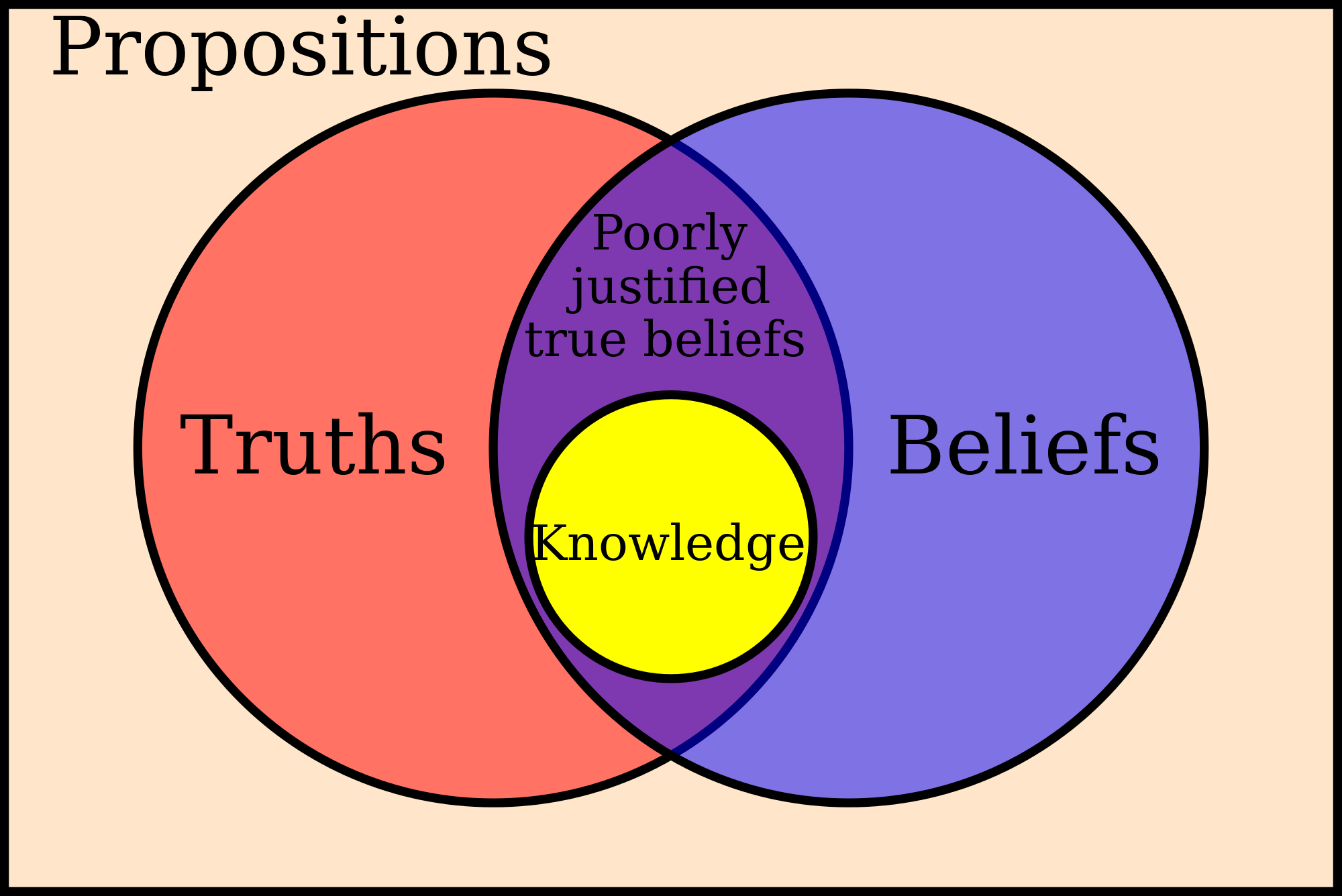 Going Vegan: Propaganda
As Americans, we are raised in a culture that worships bacon, fried chicken, and steak. Everything is better with cheese on it. Milk does a body good. Meat is the best protein. And you have to finish all of the meat on your plate in order to be excused. You want to grow up big and strong, right? We are atop the food chain and can eat whatever we want. Why? Because we are meat eaters by nature. Hmm, if these are truths, then why is going vegan recommended by doctors? Let's dive in…
These are lies that we are told from birth. Lies that we accept as truths. We are culturally conditioned. It's sad that we are bombarded daily with messages about animal protein. Messages in the form of billboards, TV shows and advertisements, and in magazines. We are even taught in school that proper nutrition must include meat and dairy. 1 We are told that we are omnivorous. Hence, it's ethical for humans to kill animals for food.
Going Vegan: Appetite for Destruction
Global warming. Depletion of land. Depletion of natural resources. The propaganda we are sold blames pollution and large corporations. We are taught to:
Recycle
Buy local
Conserve resources
Purchase energy efficient light bulbs and appliances
Drive smart cars2
It is typical for people to never question these things. They go their entire lives consuming animal products; slowly killing themselves and the environment. The truth is their appetites are responsible for the death of hundreds of animals each year.
Going Vegan: The Beginning
There are many paths that can lead a person to veganism. Sometimes, people fall ill and begin questioning if their diet is harmful. Other times, family members may make recommendations due to their illness. In rare instances, patients suffering from heart disease, diabetes, and other health ailments are pointed toward a plant-based diet by their physicians.3 There are, of course, people who come across information through friends either online or in person, after looking at websites, via watching movies4 or reading books5.
Going Vegan: Knowledge Is Power (And Health)
Many environmentalists don't realize the true meaning of the word until they come across information on veganism. Many human rights or women's rights activists do not realize the connection between those two things and veganism/animal rights. Not until they stumble upon a video or article. There are even athletes searching for that edge who are told about the many benefits to a plant-based diet.6
No matter what the path you've taken or may take, you will discover why veganism is so important. Not only for you personally, but for your surroundings. Have you made the connection? The connection between what you consume and its effects on your body, the planet, and the animals. Once it clicks, a beautiful thing happens. You become vegan, and a vegan remains vegan for life. Healthy life, happy life.
Throughout your life as a vegan, you can make big changes in the lives of the animals and people. How? Simply by being the example people need to see. You can then become the path for another person.
How did you become vegan?
---
Sources:
3 Dr. Esselstyn, Nutrition Studies, Nutrition Facts
4 Forks Over Knives, Cowspiracy, YouTube, Get Vegucated
5 The China Study, Mad Cowboy, Why We Love Dogs, Eat Pigs, and Wear Cows, How Not to Die, Whole: Rethinking the Science of Nutrition,