Are you the type of person who relies on takeout and microwave meals and don't have time to find time eating healthy? Then you need to read this. Of course, it is possible to go vegan and not do a bit of cooking. But, you'll end up spending lots of money on convenience foods. You may even end up with a nutrient deficiency. If you want to be a healthy vegan, you'll have to learn to love cooking. In this post, I'll give you some tips on how to making cooking easier.
Time Eating Healthy: Learning As You Go
Most nights, I just make stir fry for which I simmer in a sauce. I basically just sauté some onions, garlic and veggies, then add my protein (such as beans or tofu). Then I pour some tomato sauce or coconut milk on top. I add my herbs and spices, leafy greens, and let it all simmer for a few minutes. I serve it with bread, rice, or another carb. It is a complete, healthy meal and it takes all of 20 minutes to make.
If you are completely clueless about cooking, it is going to take you a lot longer to make meals. Even for simple meals like stir fry, it'll take time. Eventually, you will pick up speed. For example, you will learn to chop up veggies while your onions are sautéing. And how to manage multiple pots and pans at the same time.
20 Minutes to Make a Healthy Meal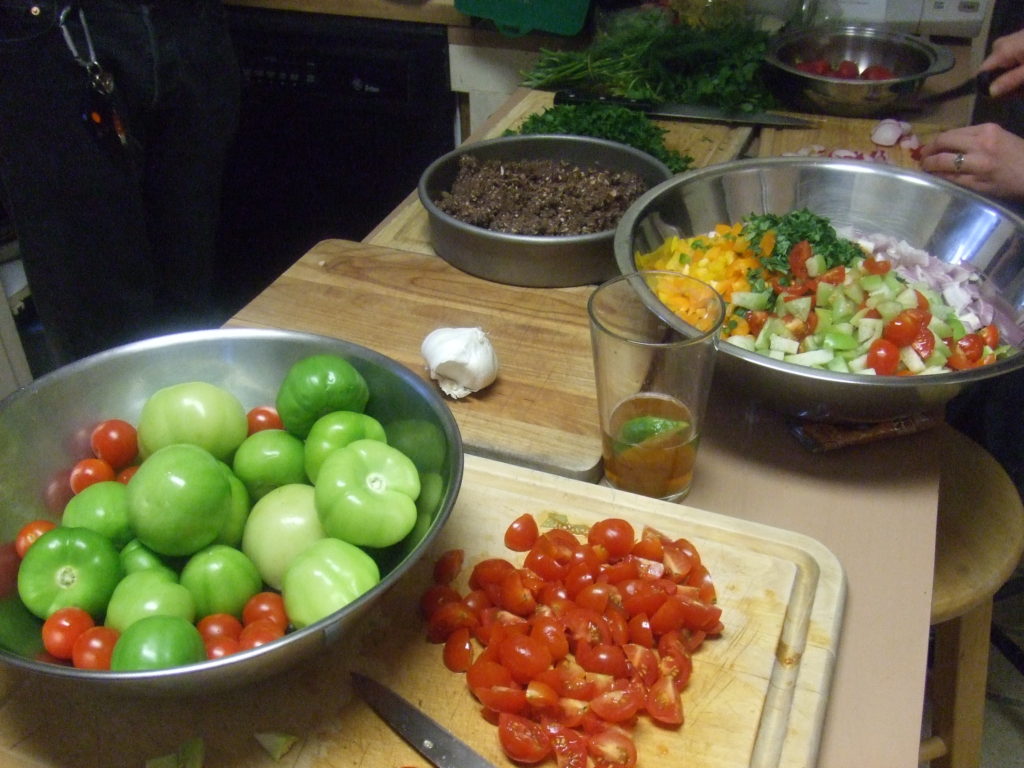 Making Time For Vegan Cooking
I once knew a guy who took 3 hours to make a really basic meal like pasta. He first chopped up every single ingredient, and only then started to sauté them. He would even wait until the pasta was done until he'd begin with the sauce. Since it took so long, no wonder he had "no time" for cooking! When I cooked for him the first time, it was an epiphany. Good food can be made quickly!
Yes, some meals will take longer than 20 minutes. But you're probably either 1) choosing complicated recipes or 2) you need to improve your cooking skills. Consider taking a cooking class. Or, ask your kitchen-savvy friends to join so you can pick up some tips.
Upgrade Your Kitchen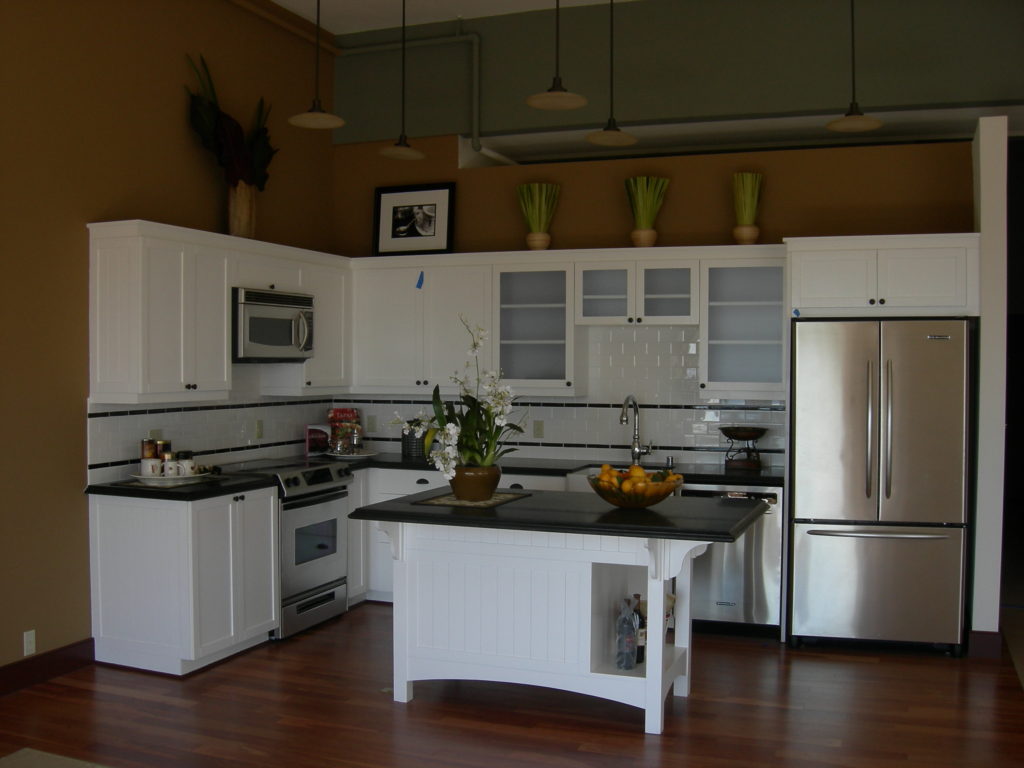 Making Time For Vegan Cooking
The first thing you will want to do is update your kitchen. One of the reasons that cooking may be taking so long is lack of organization. In the ideal kitchen, it should be organized this way:
– Refrigerator
– Sink
– Working Space
– Stove
With this layout, you can: A) take the veggies from the fridge. B) wash them in the sink. C) chop them on your workspace. And D) start cooking without having to run around the kitchen. Of course, it's not always possible to reorganize your kitchen this way. But even some basic changes like moving your microwave to a different spot can free up space for efficiency.
In the next chapter of Vegan Made Easy, we cover the right tools for smooth cooking.