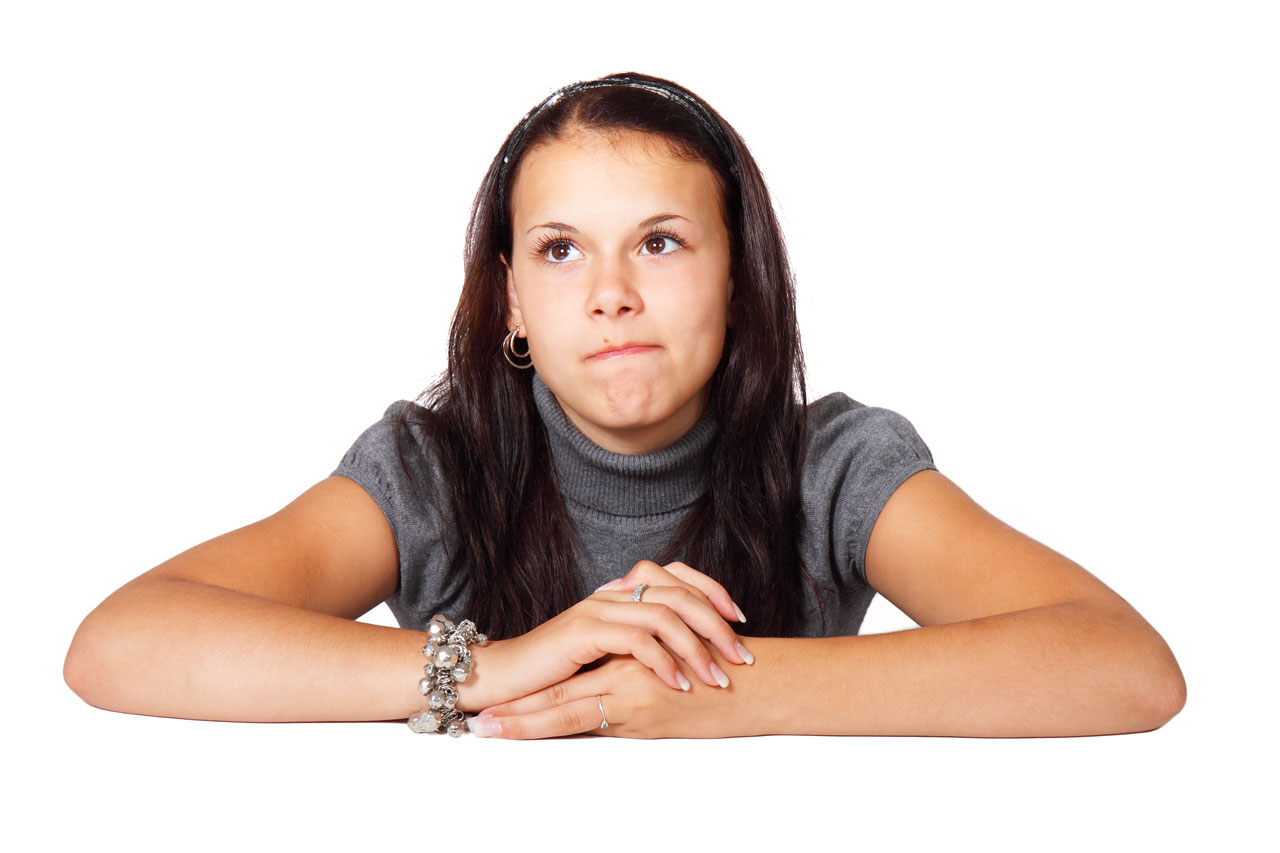 When going vegan, you can expect there to be some initial difficulties. Things such as meal planning, dining out, and figuring out nutrition can be tough tasks. But what about dealing with comments about being vegan? And not just once, but each time you mention you are vegan. Some of these are so ridiculous that they are unbelievable. Like the fact that I've been asked multiple times, "Do vegans breastfeed? And "Do vegans swallow?" Yeah, swallow as in sexually! I still don't have a good response for that inappropriate question. Nonetheless, here are some of the most common comments you're going to hear as a vegan. And, more importantly, some strategies on how to deal with them.
Anti-Vegan Comments: "Where do you get your protein?"
No one cared about how you got your protein before you went veg. Why do they suddenly care now? I do my best not to get annoyed by this question. Instead, I remind myself that people still associate meat with protein. Most of the time they are genuinely curious and not trying to be condescending by asking how it is possible to get protein from plants.
My approach to answering this question is to say, "Actually, getting protein on the vegan diet is very easy. What is more of a concern is calcium, so I make sure to eat a lot of almonds, sesame seeds, and drink fortified soy milk." By bringing up calcium (even though they didn't ask about it), it shows I'm informed. It also implies that they are obviously not informed – and usually shuts them up right away.
Dealing With Comments About Being Vegan: "Don't you miss…?"
The best approach to answering this question is to be truthful. You might shock people by truthfully saying, "Yes, at first, I really did miss cheese." You will earn their respect by admitting going vegan wasn't a piece of cake, but you had the willpower to stick with it anyway.
As you continue being vegan, you stop missing those foods. So, your answer may change to something like, "Since there are so many foods I don't eat, I've had to ll in the blanks by trying lots of new foods. Now, I eat a lot more different and exciting foods than before I went vegan."
Dealing With Comments About Being Vegan: "So, what DO you eat?"
When people hear "vegan," they instantly picture their current diet. Only, with all of the meat, dairy, and eggs eliminated. When you take these foods off the plate, all you're left with is potatoes and salad…? So, of course the vegan diet seems like it is lacking or boring.
Depending on who's asking the question – are they genuinely interested or just being condescending? I will answer in a few different ways. Sometimes I simply tell them what I had for dinner the night before. Sometimes I will invite them to come to dinner at my house. Or, if they deserve a smug response, I'll simply tell them, "I eat anything which doesn't take a dump."
Dealing With Comments About Being Vegan: "Are you sure you don't want some of this? You're missing out!"
No wonder so many vegans just say they have an allergy to meat. Otherwise, they have to deal with inconsiderate people waving meat products in their face and going on spiels about how great it tastes.
At these moments, it is really hard to be polite. Just do your best to remember that the goal is to get support and not isolate people further. Replying with a comment like, "No thanks. I'll pass on the heart attack" isn't going to help the situation. You can just ignore the person or (politely) point out that they are being very rude and will they please respect your decision to not eat animal products.
---