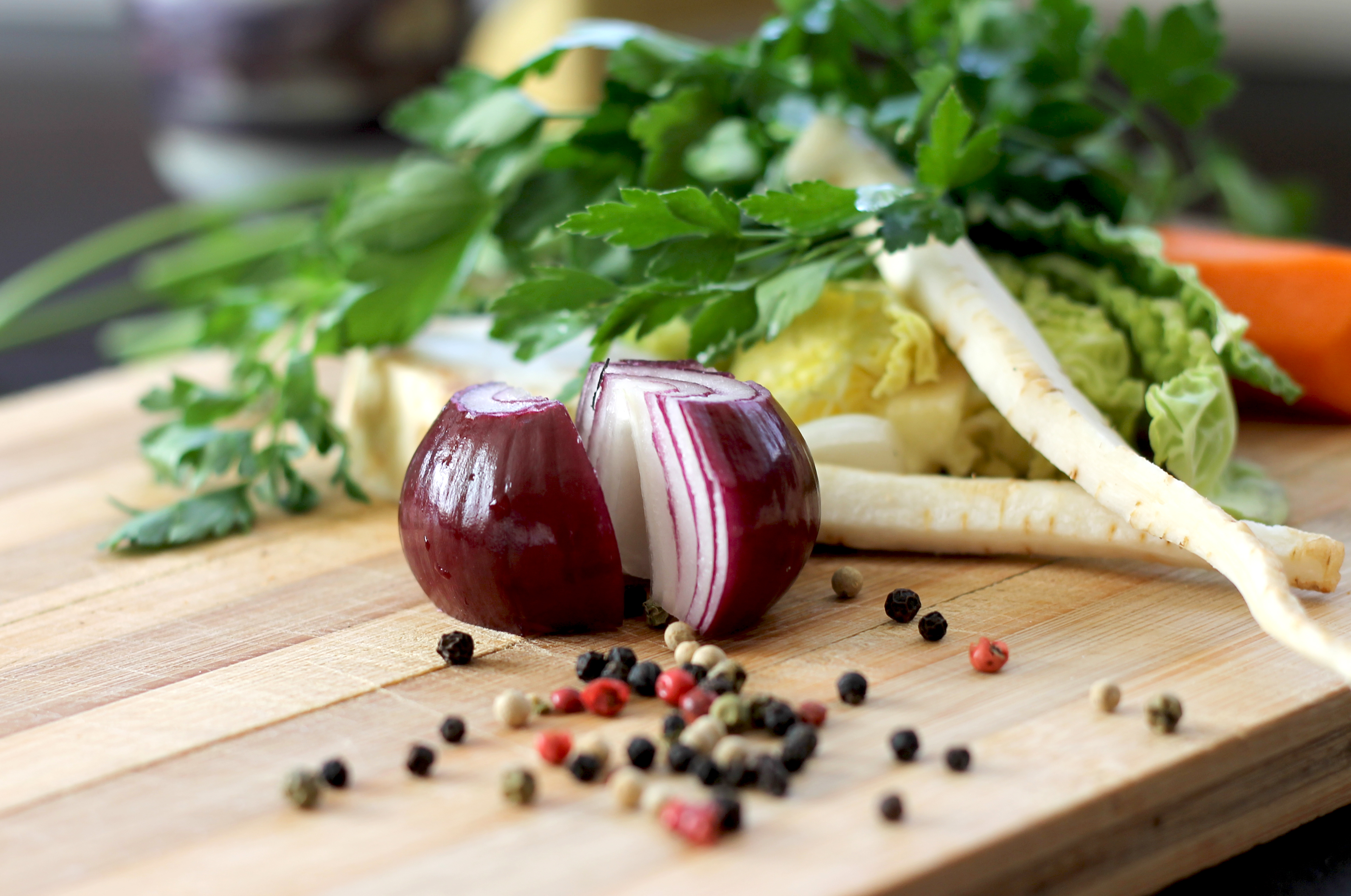 So, what are the dangers of being vegan? No, like the real dangers. Not Meathead Mike's take on why 'real men eat beef, bro.' Rather, the research-based cold hard facts of the possible dangers of being vegan compared to the dangers of a carnivorous diet. Let's dive in!
The Possible Dangers Of Being Vegan: Are There Any?
When comparing the Standard American Diet (SAD) or vegetarian diets to a vegan diet, one thing is certain. Well, what? It's much more common for those who consume meat, eggs, and dairy products to have nutritional deficiencies. If carnivores aren't suffering from a deficiency, it's typically a diet inflicted ailment.
However, what we eat is a learned behavior. For example, more times than not our culture correlates the consumption of animals with big and manly. Either that or growing up healthy and strong. Or simply to be considered normal.
The Possible Dangers Of Being Vegan: Discouraging Surroundings
Most people are looking for ways to poke holes and discourage people from adopting a plant-based diet. Taking that a step further, when you make changes in your lifestyle, things really do change. How so…? Choosing to abstain from exploiting animals usually results in people taking issue with your lifestyle.
As with any dietary choice, when you are vegan it's especially crucial to monitor your nutritional levels. Keeping your nutritional levels under observation is imperative because the proverbial spotlight is on you at all times. When you get sick, it's blamed on being vegan. If your kids get sick, it's because they're vegan. When you're tired, sore, angry, or sad…vegan. Vegan, vegan, vegan.
The Possible Dangers Of Being Vegan: Meat Eaters Beware
The following deficiencies in vitamins and minerals can occur in any diet. And many times, in fact, deficiencies are more common in omnivores and vegetarians. Complications such as high cholesterol, high triglycerides, and high blood pressure are strictly the issues of omnivores and vegetarians. However, it should be noted that if a vegan consumes an extremely high fat diet, they too can have high cholesterol. However, high cholesterol in vegans is atypical.
The Possible Dangers Of Being Vegan: Avoiding The Hazards
The particular vitamins that vegans should be sure to supplement are Vitamin B12 and Vitamin D3. Vitamin B12 is a bacteria found in soil. Because our farming practices are so clean, we can no longer obtain this nutrient via diet, unless we are consuming animal products. Fun fact: livestock also get their B12 via supplementation.
Vitamin D3 is made in the human body via exposure to sunlight. However, some people do not spend enough time in the sun, thus it is wise to supplement. The only food sources of Vitamin D3 are fatty fish and egg yolks, as well as food that has been fortified (soy milk, cow's milk, cereals, etc.). Vitamin D3 deficiency is not an exclusively vegan problem, rather an issue for those who do not spend time outdoors or do not consume a varied diet.
The Possible Dangers Of Being Vegan: Necessary Nutrients
Along the same lines, it's important to consume a well rounded diet. A well rounded diet should consist in part of Omega-3 fatty acids, iron, and all of the other necessary nutrients. This should be the case for anyone, no matter your dietary choices. I will not even touch upon the issue of protein deficiency. Why? Because, although many meat eaters are convinced vegans are protein deficient, this is simply not an issue.
Protein is found in nearly everything we eat. If people are concerned with consuming complete proteins, they exist in the vegan diet as well. Foods like quinoa, buckwheat, chia, hemp, soy, Ezekiel bread, and seitan have complete proteins. Not to mention legumes such as beans, lentils, or peanuts when eaten with a grain like wheat, rice, and corn.
The Possible Dangers Of Being Vegan: None!
In conclusion, the dangers are much less than those of the meat eating kind. Yes, there may possibly be deficiencies if you're not consuming a healthy diet, but no more so than carnivores. A plant-based diet won't propel complications such as high cholesterol, high triglycerides, and high blood pressure.
---